Narrative-criticial Bible studies on Mark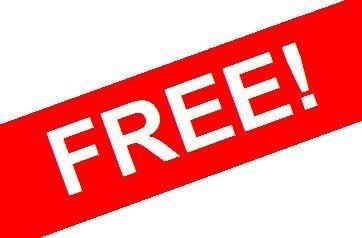 A while back I wrote about narrative criticism – one of the things we learnt at Bible collge (see previous post).
Intstead of merely reading biblical narratives as though they were plain matter-of-fact accounts, this is an approach to reading biblical narratives that tries to look out for what narrative techniques the author is employing, in order to see what he is trying to evoke in the reader.
In our culture we're not used to sitting and listening to long stories. Instead we sit down to watch stories in the form of a 60 minute TV show or a 90 minute movie – and so we're used to picking up narrative cues in different ways. This means we have to work hard to discern the narrative techniques used in biblical narratives.
How is he using irony? how is he describing this character? what themes keep cropping up in this section of the story? And what is the author trying to evoke in us, the reader, with these narrative techniques? These (and more) are the kinid of questions we have to ask.
Well, last year for our Thursday night Bible study group I had a go writing Bible studies on Mark using a narrative-critical approach. I thought I'd share with you the results of my efforts. You can download them for free from the link below as a PDF file!
We took two weeks to read through the gospel of Mark, with me pausinig the reading from time to time to highlight things. Then we had seven studies, and one final wrapup studies – for a total of ten weeks. The wrapup study is probably a bit puzzling – basically we played a game where people had to guess the phrase. It might have been pictionary or charades – I can't remember. And the last few pages of the PDF file contains some information for leaders.
Be aware that it's kind of written for my way of doing studies – so sometimes I would add things that weren't on the sheet. But feel free to download and use them!
[ PS: more on Bible study writing soon... ]